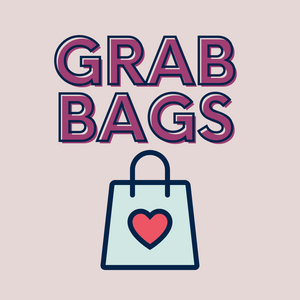 Grab bags are like a box of chocolates. You never know what you're going to get!
These grab bags are stuffed full with two or three clothing items, plus maybe even an accessory thrown in the mix!
Every package is different, and a surprise! Just pick your size, and we do the rest!
*No returns or exchanges will be allowed.